INFERNO HOT PILATES TEACHER TRAINING
IMMERSE | ADVANCE | TRANSFORM |
The Hot Room Leadership Institute Inferno Hot Pilates teacher training is a unique teacher training designed to advance your teaching and leadership skills for greater skill and mastery.
You will IMMERSE

yourself in expanding your practice, deepening your knowledge, and an inward journey of self-study.

You will ADVANCE

your teaching, your own practice, and your leadership skills.

You will TRANSFORM

your ability to adapt your Pilates instruction to meet the needs of all students, to transform your understanding and depth of knowledge of yoga history and philosophy, and your ability to incorporate it into your teaching and as a part of your natural self-expression. This training will transform how you show up as a leader in your teaching and other areas of your life.
You will learn about:
How to Construct a Class
Learn Pilates Principles
Overview of Signature Moves
How to be an Effective Instructor
Learn how to guide your student to torch calories, create long, lean muscles, and build core strength without beating up your body. This fast paced, high energy class incorporates heat, high intensity interval training and Pilates exercises so that your students can experience massive changes. Expect to work hard, sweat, have fun and jam out to the best playlist.
MEET YOUR FACILITATOR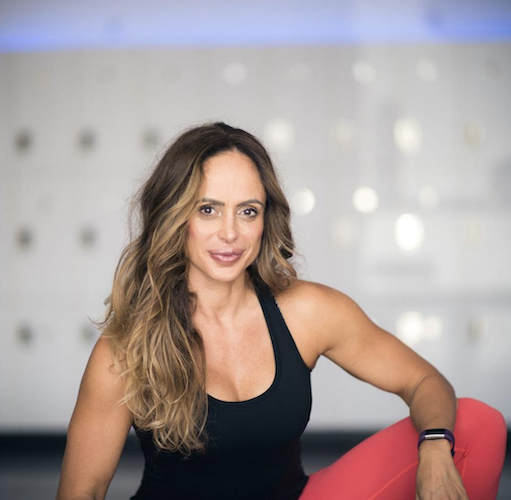 GABI WALTERS
FOUNDER of INFERNO HOT PILATES
DEEPEN AND EVOLVE YOUR PASSION FOR PILATES AS A TOOL FOR TRANSFORMATION AND CHANGE IN YOUR LIFE AND THE LIVES OF OTHERS.