Ready to Transform Your Life?
Become empowered to step up as a stronger leader in all aspects of your life. Our programs are about to being up to something bigger than yourself. It is not simply training for a yoga instructor; it is leadership training. Through hours of practice teaching and hands on assisting, the practical skills you will acquire are immediately applicable and you will leave our training ready to teach!
Our commitment is in fully supporting you every step along the way to becoming your most powerful and authentic self. Whether you want to teach or not, this program will elevate your practice, enable you to see new possibilities, and compel you to show up as a leader in every area of your life.
If you're interested in training, simply fill out the form on your screen today!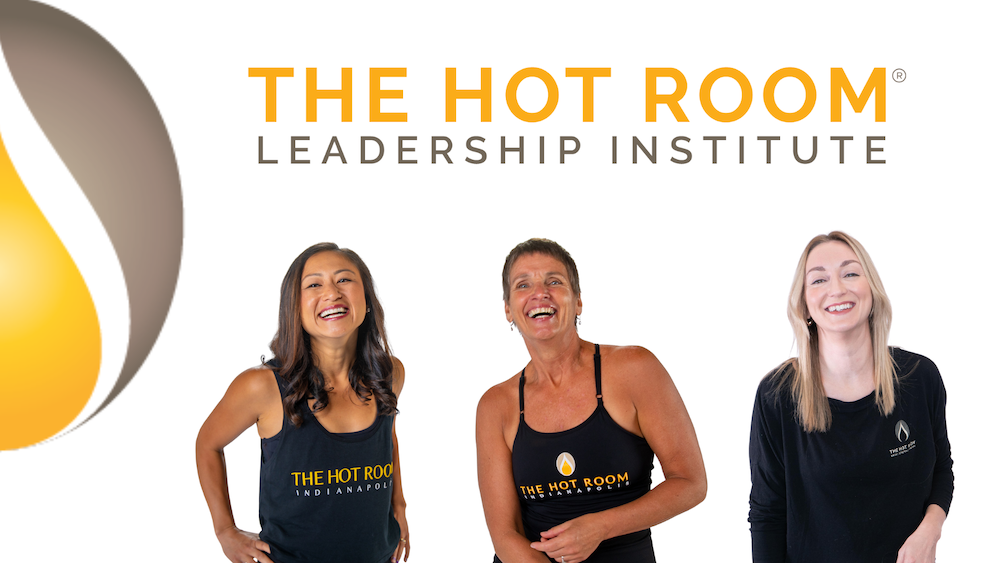 What We Strive To Do
Here at The Hot Room, we have designed our Hot Yoga Leadership Training program in Indianapolis to fit all of your needs and show our mission, vision, and core values.
Our Mission
Our mission is to launch future leaders on a journey of self-discovery through a deeper connection to a personal yoga practice while learning the skills to teach yoga and transform the lives of others.
Our Vision
The Hot Room Leadership Institute brings together a diverse and inclusive group of strong practitioners, dedicated employees and supportive partners under one mission: Creating a community where ANYONE, no matter their ability, feels safe and inspired to heal and strengthen their body and mind.
Our Core Values
Knowledge and understanding
Inclusivity and community
Continuous learning
Empowerment and authenticity
UPCOMING TRAININGS: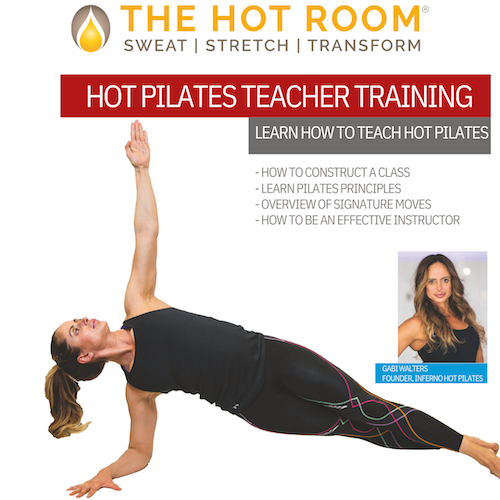 INFERNO HOT PILATES