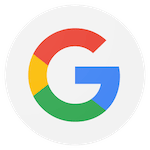 The BEST community, coaches, & environment. Will soon become your home away from home - and by that i mean your phone might just recognize it as "home" because of how often you are at the studio. The entire team is great but my favorite classes are with Leia. She is a wonderful manager and keeps things on track as well as helping curate the entire experience. About to hit 75 classes in 6 months and never looking back!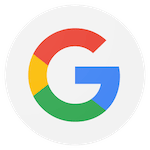 The Hot Room has become a place of much needed stress relief and self discovery. The staff are extremely friendly and the classes are addictively challenging. I have also had the opportunity to go on international retreats with The Hot Room which have been great value and allowed for me to form lasting friendships. Can't say enough about the downtown studio and the management. Thank you for providing such a rewarding and formative experience for myself and all those who benefit from heated fitness.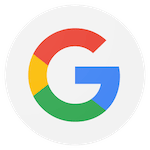 Amazing studio & team of teachers that truly listens and cares for their students! The range of classes offered here targets a huge variety of skill; perfect for all levels of experience, including beginners and experts. During my time practicing with THR, I have especially loved the unique challenges offered to students that have pushed me far out of my comfort zone: completing outdoor classes, 6AM classes, and new-to-me classes. The teachers are smart & fun, bringing fresh music and thoughtful lessons to the studio each day. I highly recommend The Hot Room to both residents and visitors in Indy searching for health, fitness & community. Thank you so much, THR!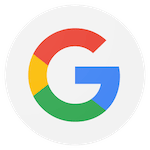 The Hot Room is such a wonderful place to practice yoga! They offer several modalities so it's easy to switch up your routine. The studios are clean and welcoming. If you're considering starting a journey with yoga check out THR, the instructors are knowledgeable and can help you modify anything, as they say, yoga is for every - body!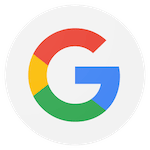 Been 2+ years at the Hotroom and it definitely is the best Yoga studio. The whole team is really warm and welcoming. A perfect place to practice yoga or Pilates. Instructors are well trained and have such positive energy that it makes you wanna come back. It's a place where you will get easily hooked to.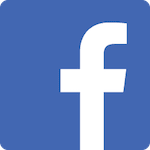 THR is my happy place! This amazing yogi community has been integral in keeping me motivated, inspired, and focused in my wellness journey. Love everything about my yoga home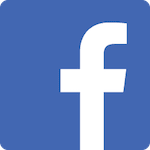 I love exercise! The Hot Room offers the most challenging, rewarding and fun exercise experience I've had. The instruction is top notch. The atmosphere is welcoming. The people are great. I love this place!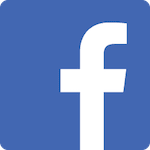 Amazing studio! Great classes, excellent vibe and the teachers are wonderful! I've been taking classes for almost 2 years and love it more every day✌️♥️🧘‍♀️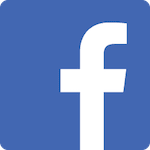 Beautiful first experience. The instructor was sweet, clear and super affirming to all the newbies. I believe I will make this my new 🏡 away from 🏡 and out of the medical service walls. Thank you for serving! 🧘🏻‍♀️❤️🔥🙏🌎⛽️☀️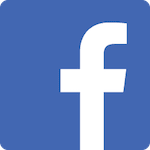 Love The Hot Room! 🤗💕👏🏻 The instructors are inspiring & solid. Very supportive members & environment. And they keep it hot & clean! 😬 Highly recommend!