ESCAPE. EXPLORE. ENJOY.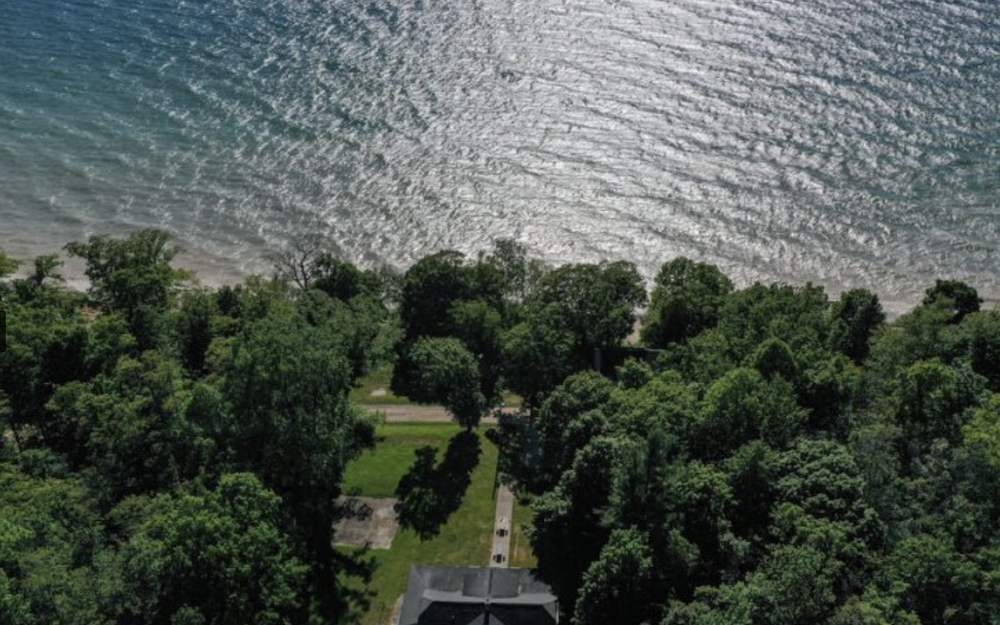 LABOR DAY WEEKEND RETREAT 2023
Labor Day Weekend, 2023
Saugatuck, MI
Bring your family and friends and enjoy an intimate retreat in Saugatuck, Michigan for Labor Day with The Hot Room. Our lakeside home for the weekend is equipped with a swimming pool and private chef. Enjoy yoga twice daily outdoors and relax by the fire each evening. You can spend your days at the pool, the lake or exploring the art galleries and charm of Saugatuck, Michigan. Space is limited for this retreat!
Enjoy endless days along the shores of Lake Michigan on Groesbeck Beach's private 255' of Lake Michigan frontage. Tucked back, this cove of frontage boasts higher protection from erosion and offers a wide beach to enjoy. Peacefully nestled on a dramatic, nature-filled bluff above Lake Michigan, Groesbeck Beach welcomes you with the solace, quiet, and privacy you seek.
Located in pastoral Glenn between Saugatuck and South Haven, you and your guests will find yourselves somewhere back in time as you approach the expansive compound sitting majestically at the end of a winding, coast-hugging road where it is not unusual to see a gathering of deer lazily grazing.
Experience Pure Michigan
Your Accommodations
4 Days and 3 Nights
Swimming Pool
Private Chef
Your Practice
Twice Daily yoga classes: Original Hot Yoga, Hot Power Vinyasa and Inferno Hot Pilates
Optional 1:1 sessions with The Hot Room Instructors
Special Workshops & Classes to deepen your practice
Yoga mats and props
Led by Tammy Milliot
An intimate luxury lakeside experience in Sauguatuck.
Pricing $2700-2900 per room, all inclusive.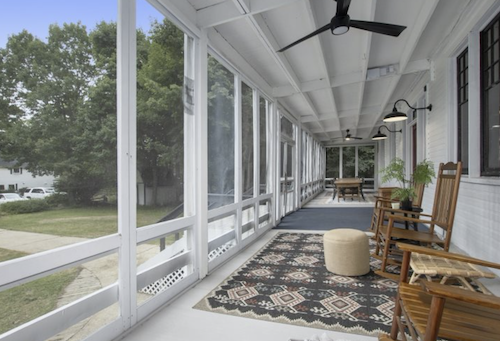 Interested in learning more? Fill out the form below: